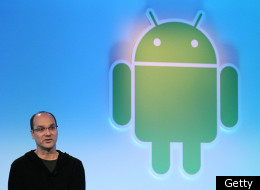 App Developers Bemoan Fragmented Android Platform
: "Baird senior analyst William Powers, has released a survey of 250 working developers that highlights growing concerns about the Android platform.
"Fortune originally reported the survey's results, which found Android to be the platform of choice among app developers. Indeed, 71 percent of developers worked on Android, while 62 percent worked on Apple. Powers's data also shows that other platforms, such as RIM's BlackBerry OS or Nokia Symbian, drew fewer than 27 percent of developers.
"That said, not all developers were singing Android's praises. Many took issue with the platform's 'fragmentation' among many different devices, a criticism that Apple's Steve Jobs has leveled against Google's mobile OS."