やーまーはしろーがねー♪(ホームのメロディ) @ 福山駅に写真つきタッチ! tou.ch/H22VrN twitter.com/kyubint/status…
— きゅーびん(さすらいのツッコミ戦士) (@kyubint) December 8, 2012
UPDATE: December 8.
I know this is not very scientific, but if people in Fukuyama are posting tweets like these I assume things in Japan are pretty calm.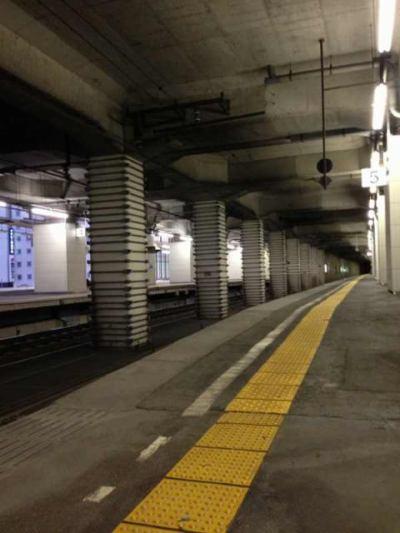 What is a bit more scientific is that checking late afternoon Japan time in all the major cities we are tracking, all show pretty active tweeting and in the last 100 tweets from all our major cities not one uses the hashtag #tsunami.
If anything major was happening we would see higher tweeting where mobile systems worked, drop off in coastal areas, and lots of use of a fixed hashtag like #tsunami.
See my work on tracking disaster impact with Web 3.0 technology after Hurricane Sandy
.
Initial Post
We are tracking some major cities Japan after a Major Tsunami warning was issued.
The last Tsunami caused a massive drop in tweeting in many coastal cities
.
Magnitude 7.3 earthquake strikes off Japan's east coast; tsunami warning issued for Miyagi prefecture - USGS / JMA on.doi.gov/VNczLR
— Breaking News (@BreakingNews) December 7, 2012